Like-minded organisations that have added value to our business.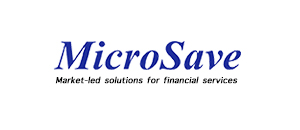 MicroSave is a team of experienced professionals that has been operating for over a decade and has been recognised as "the most reliable consulting firm for financial service providers". Their extensive experience and willingness to share means that they provide practical, market-led solutions that are extensively used across the globe. MicroSave provides each partner with comprehensive, customized strategies that drives growth and business profitability, while maximizing developmental impact. MicroSave has supported Svasti in developing best-inclass processes when we were at an early stage.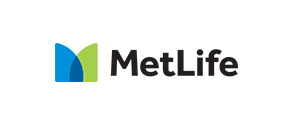 MetLife Foundation : Svasti is a recipient of funding support from the Metlife Foundation that has helped Svasti transform from being a single product microfinance company to a multi-product, multi-dimensional full services financial services provider to the low income population. See these links for a short video on Svasti and the support it has received from the Metlife Foundation.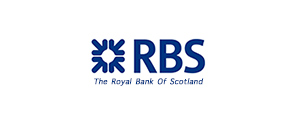 RBS Foundation India (formerly ABN AMRO Foundation India) : Provided support through the MicroSave Budding MFIs Development Programme during Svasti's formative years.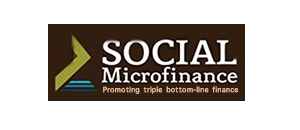 Social Microfinance Foundation: Social Microfinance Foundation aspires to improve financial intermediation capabilities of banks, savings and credit institutions and microfinance institutions. SMF works towards an improved global financial system, continuously seeking to provide the poorest households with access to savings, credit and insurance. SMF has helped Svasti setup Social Performance Measurement systems with the help of Microsave.
403.72
Portfolio in Crores*
Want to Know More?
At Svasti, we not only aim to be one of the finest financial services companies in the country,
we also aim to be one of the finest places to work.