Those who've trusted us with knowledge, advice, and funding.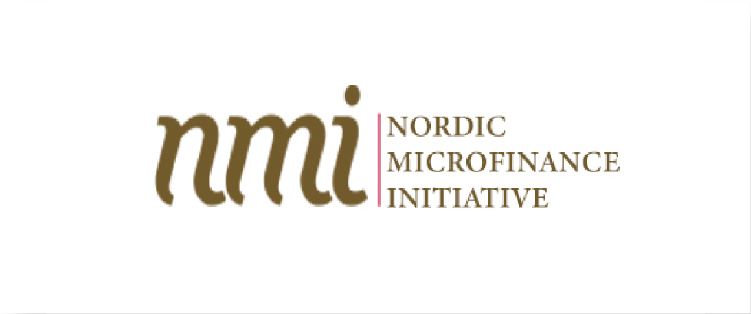 Nordic Microfinance Initiative (NMI) was established in 2008 in Oslo, Norway as a partnership between the public sector and private investors. Norfund and IFU, the Norwegian and Danish governmental investment funds for developing countries, represent the Norwegian and Danish States. Private investors include DNB Livsforsikring, Ferd, KLP, Lauritzen Fonden, PBU, Storebrand ,TD Veen and Koldingvej 2, Billund A/S.
NMI is registered with The Financial Supervisory Authority of Norway as Alternative Investment Fund Manager (AIFM). NMI's overall goal is to strengthen the position of the poor in developing countries by helping to create jobs and prosperity on a sustainable basis. NMI combines existing experience in the field of microfinance and international development cooperation, with the capital strength and financial experience of institutional investors.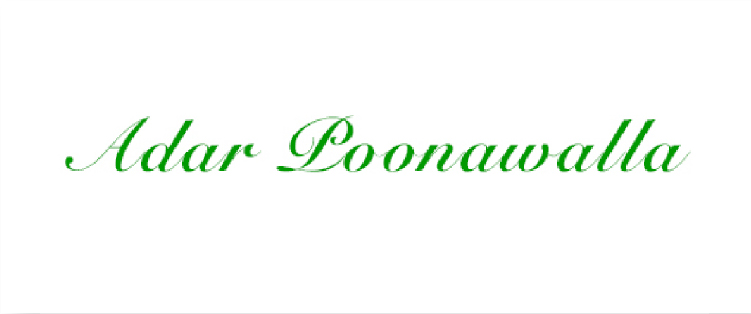 Adar Poonawalla is one of our more recent investors, and besides providing financial inputs, he also brings to the table expertise and advice that is invaluable. He is also the chief executive officer (CEO) and executive director of Serum Institute of India, the world's largest vaccine manufacturer by number of doses produced. He is also a leading philanthropist who manages groundbreaking initiatives in the areas of public health and sanitation.
DISCOVER MORE
At Svasti, we not only aim to be one of the finest financial services companies in the country,
we also aim to be one of the finest places to work.