Customised financial products, for different kinds of customer needs.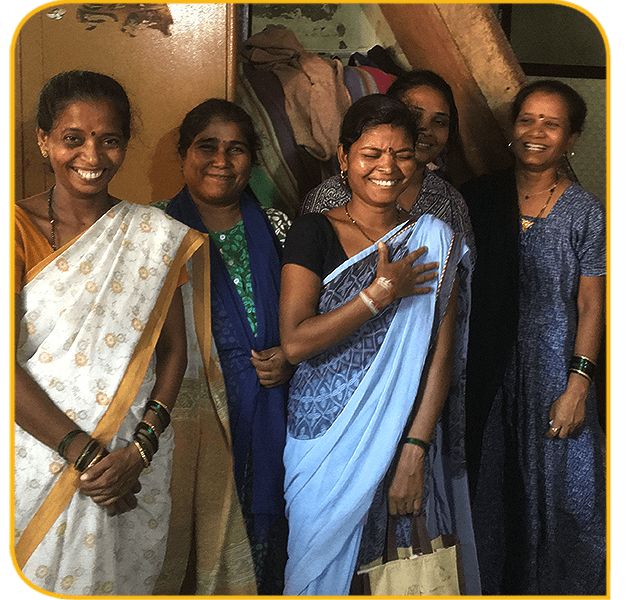 Svasti and the Right to Finance
Svasti offers a range of financial products that help fulfill every woman's right to finance. We work primarily on trust, and the Power of Five which drives our core Microfinance (Joint Liability Group Loans) business.
In addition to our JLG loans, we also offer MSME Loans for micro, small, and medium size businesses, and customised Consumer Finance that includes Bill Payment Services and EMI Schemes for essential consumer products.
To know more about our products and services, explore the page below, or get in touch with us using the contact form here.
436.33
Portfolio in Crores*
Want to Know More?
At Svasti, we not only aim to be one of the finest financial services companies in the country,
we also aim to be one of the finest places to work.