FINANCIAL PRODUCTS FOR ENTERPRISING WOMEN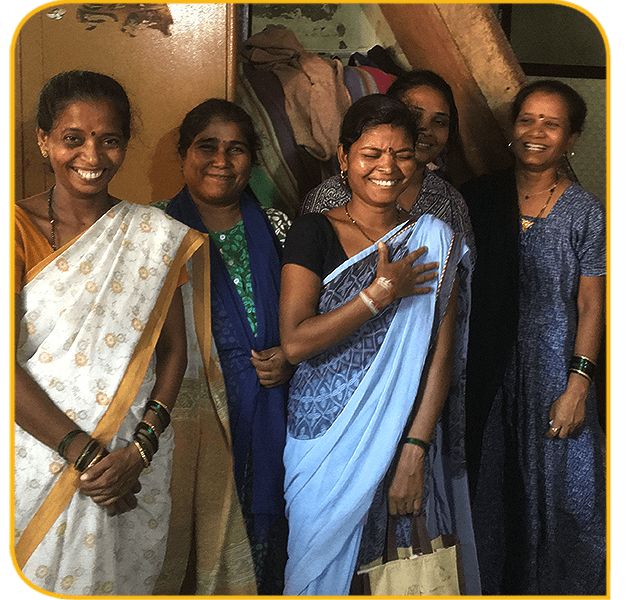 Svasti Dhan Adhikaar Services
Svasti offers a range of financial products that help fulfill every woman's right to finance.
We work primarily on trust, and the Power of Five which drives our core Microfinance (Joint Liability Group Loans) business.
In addition to our JLG loans, we also offer MSME Loans for micro, small, and medium size businesses, and customised Consumer Finance for select Svasti customers.
To know more about our products and services, explore the page below, or get in touch with us using the contact form here.
SVASTI PRODUCTS FULFILLING THE RIGHT TO FINANCE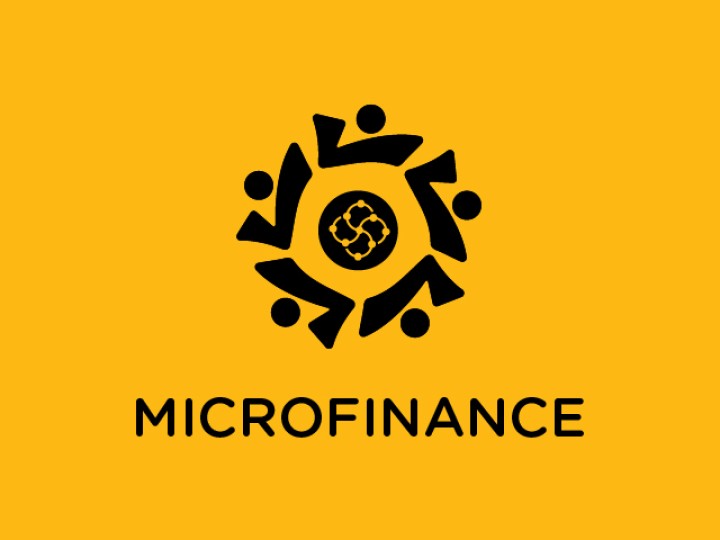 ₹ 20,000 to ₹ 80,000
Leveraging the Power of Five
Svasti's 5-Member Joint Liability Group Loan (JLG) product, provides groups of women loans ranging from twenty thousand to eighty thousand rupees, to finance business setup or expansion, or any other productive needs. Svasti Microfinance Loans are provided with less emphasis on documentation, and more emphasis on trust.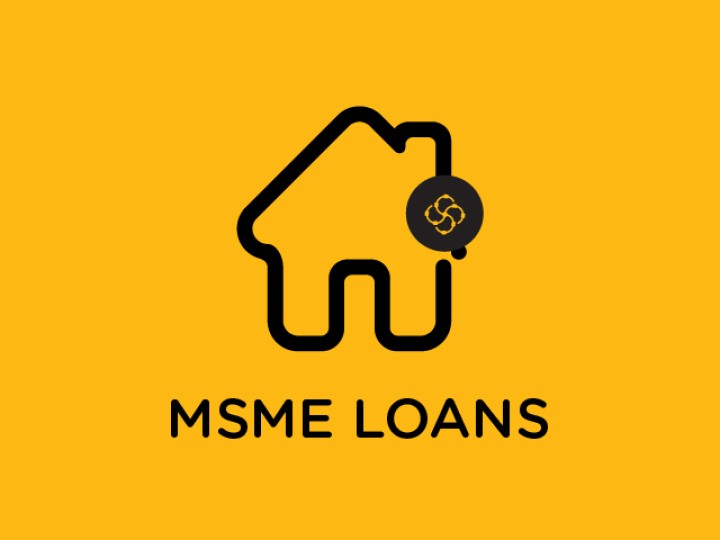 ₹ 1 lakh to ₹ 5 lakhs
Transforming Lives Everywhere
We understand the growing needs and aspirations of our customers, which is why we use SvasTech to identify and upgrade Microfinance customers with MSME, that help them expand a business, meet business-related expenses, acquire assets, or consolidate loans, based on their financial needs and repayment capacity.
CRORES PORTFOLIO*
DISCOVER MORE
At Svasti, we not only aim to be one of the finest financial services companies in the country,
we also aim to be one of the finest places to work.