Environmental, Social, and Governance (ESG) Framework
at Svasti Microfinance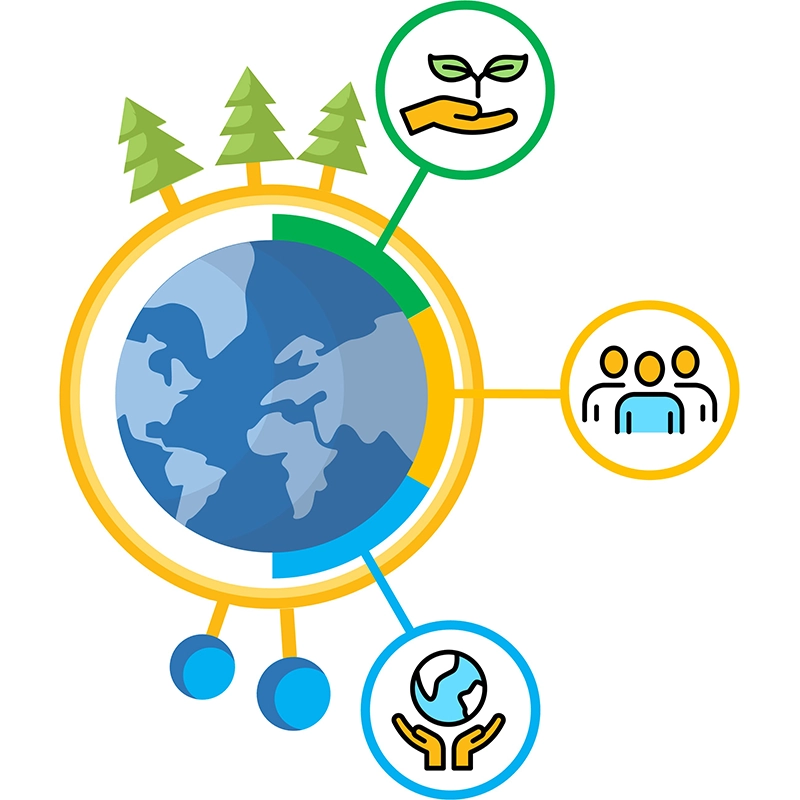 Svasti, since its inception, has been committed to providing high-quality financial services to low-income households.
Over the years, Svasti has committed to and adhered to various elements of responsible finance, social performance, and corporate governance.
Most of the standards globally recognized as Environmental, Social, and Governance (ESG) frameworks were already integrated into Svasti's business operations. A testament to this has been various external ratings received by Svasti over the years.
Given the evolution of the ESG framework globally and within India, Svasti understands the need to consolidate its work on these elements into a formal ESG Policy.
Svasti also recognizes the importance of adopting ESG Frameworks as a form of risk mitigation and as a framework that can help the organization stay focused on sustainable growth while ensuring customers' and employees' well-being.
You can view the various ratings and certifications Svasti has received over the years, on our performance page, or via the images below.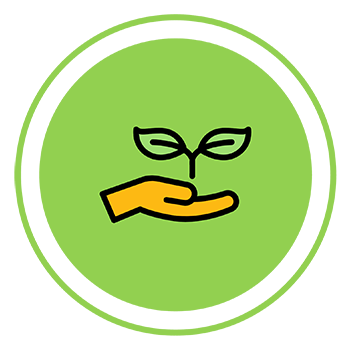 Environmental Performance
Svasti recognizes and acknowledges the need to integrate environmental performance in its business strategy and systems.
Put in place Environment Strategy and Systems: Svasti identified environmental goals and corresponding metrics to measure environmental performance. It has started to track the data (eg., energy consumption, water consumption, loan portfolio of green products and others) in this regard.

Adopted Green practices: Svasti identifies and adopts green practices to reduce its internal energy footprint by reducing energy and water consumption, and managing waste.

Put in place a climate change strategy: Svasti abstains from lending to environmentally irresponsible projects. In this regard, it adheres to the IFC exclusion (prohibited activities) list for microfinance institutions. As a part of its risk management and business continuity planning, it will assess the vulnerability of its properties, buildings, and human resources to climate shocks.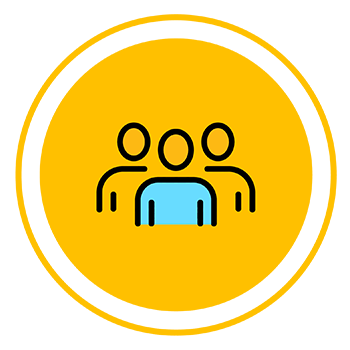 Social
Performance
Svasti adopted responsible finance practices including building customer centric processes and responsible employee engagement.
Social performance strategy and goals in place: Svasti documented social goals and indicators which are used to measure social performance. It regularly collects, analyses, reports, and uses social performance and customer protection-related data.

Offers customer-centred products and services: It has established processes to gather client feedback from which feeds into product refinement. Three types of surveys were conducted - customer satisfaction survey, customer exit survey, and post-disbursement surveys.

Adheres to all national level code of conduct guidelines and global best practices on client protection principles: This includes having strategies and processes around prevention of over-indebtedness, transparency, fair and respectful treatment of clients, responsible collection practices, strong complaint mechanisms, and protection of customer data.

Responsible Employer: Svasti's people-first strategy gives utmost importance to the well-being of its employees. Svasti strives to promote diversity, equity and inclusion within the organization and provide adequate awareness on human rights. Svasti is committed to uphold employee rights and treat them with dignity by providing a professional work environment. Policies are in place to ensure employee well-being.

Board approved Corporate Social Responsibility policy in place: Svasti constituted CSR Committee at the Board as per the requirements of Section 135 of the Companies Act, 2013 and Companies (Corporate Social Responsibility Policy) Rules, 2014. All the activities are taken up as per Svasti's CSR Policy.

Committed leadership and oversight of social goals and customer protection: Board has an ESG Committee which oversees social and environmental performance. Board signs code of conduct and receives training or orientation on their social performance responsibilities from time to time. Every quarter, an ESG report is tabled for the Board. Board's nomination committee oversees executive compensation. The founders' performance evaluation includes social performance targets/criteria.

Responsible growth and returns: Growth rates and portfolio quality at institutional and branch level are monitored weekly and monthly against targets to identify the variance and potential issues.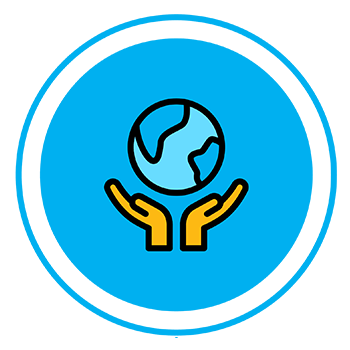 Corporate Governance
Corporate governance is at the core of Svasti's functioning. Svasti adopted good corporate governance practices based on the international best practices.
Effective Board composition and Functioning: Svasti constitutes and maintains a Board of Directors as per the provisions of the Indian Companies Act, 2013.

Put in place robust Compliance, Risk management and Internal Audit Systems: Svasti meets all the statutory obligations in line with both the letter and spirit of law. There are policies and processes to help avoid conflicts of interest and adopt minimum expected standards around anti-bribery and anti-corruption. There is a risk management framework and internal audit mechanism. The internal audit team reports directly to the Board audit committee.

Adheres to complete disclosure and transparency: Svasti Is committed to being a transparent organization. It has put in place a whistle blower mechanism using which the employees can report to the management their concerns about unethical behaviour, actual or suspected fraud or violation of code of conduct policy or against any major process violation.

Reporting on ESG framework and results will be presented to the Svasti Board every year using the SPI Online tool developed by CERISE. Svasti will also seek third-party evaluation of its performance on environmental and social ratings, sustainability ratings (by the Agents for Impact), client protection certification, and code of conduct assessment.