Svasti fulfills every woman's Right to Finance and helps transform her life.
Portfolio in Crores*
Fulfilling Every Woman's Right to Finance!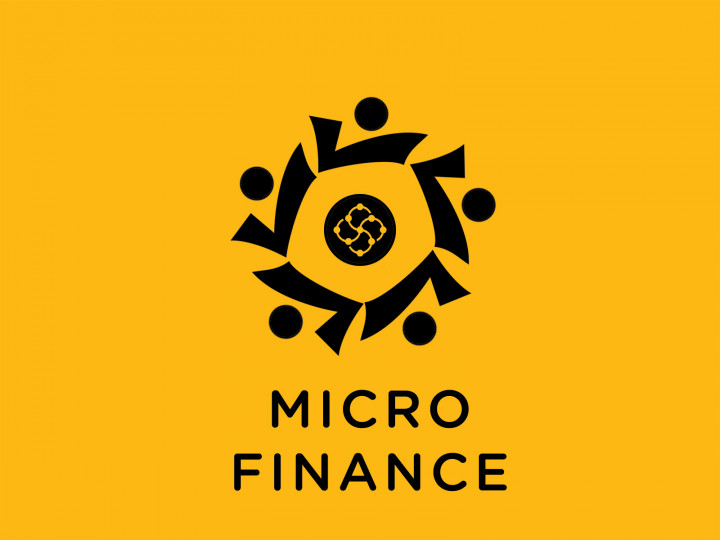 ₹ 20,000 to ₹ 60,000
Leveraging the Power of Five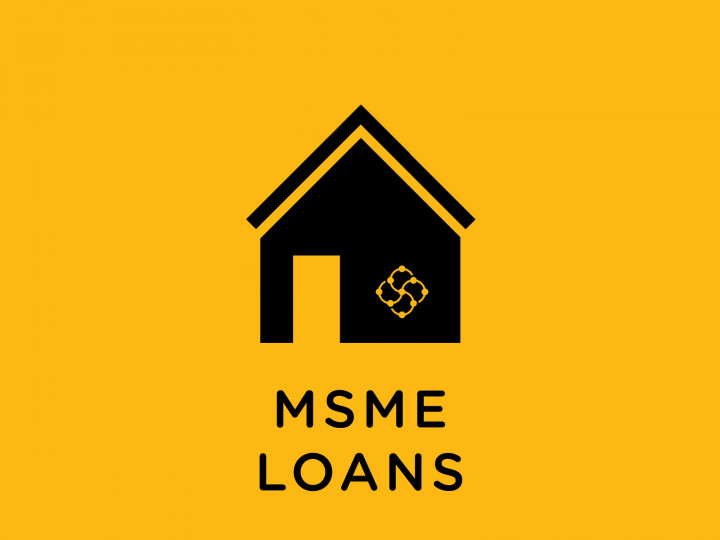 ₹ 1 lakh to ₹ 20 lakhs
Transforming Lives Everywhere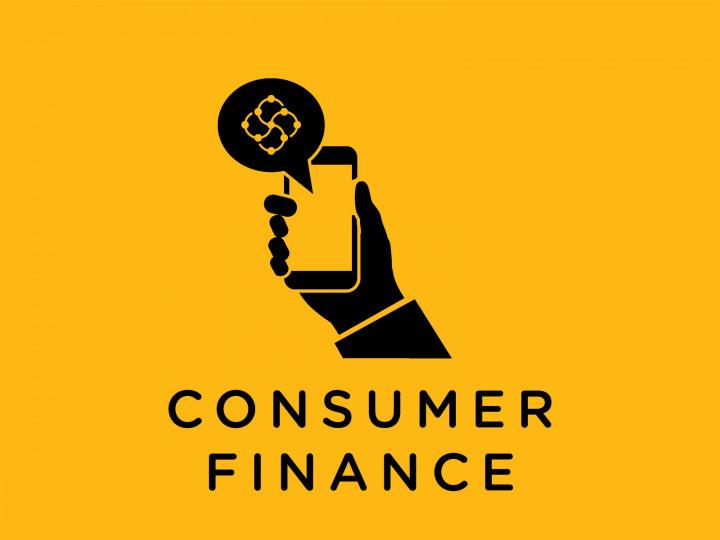 Credit Where Required
Cash-flow for Customers
Meet Some Of Our Customers
Our Investors
We are proud to have been entrusted with investments by various entities over the years.