SVASTI MICROFINANCE CERTIFICATIONS AND RATINGS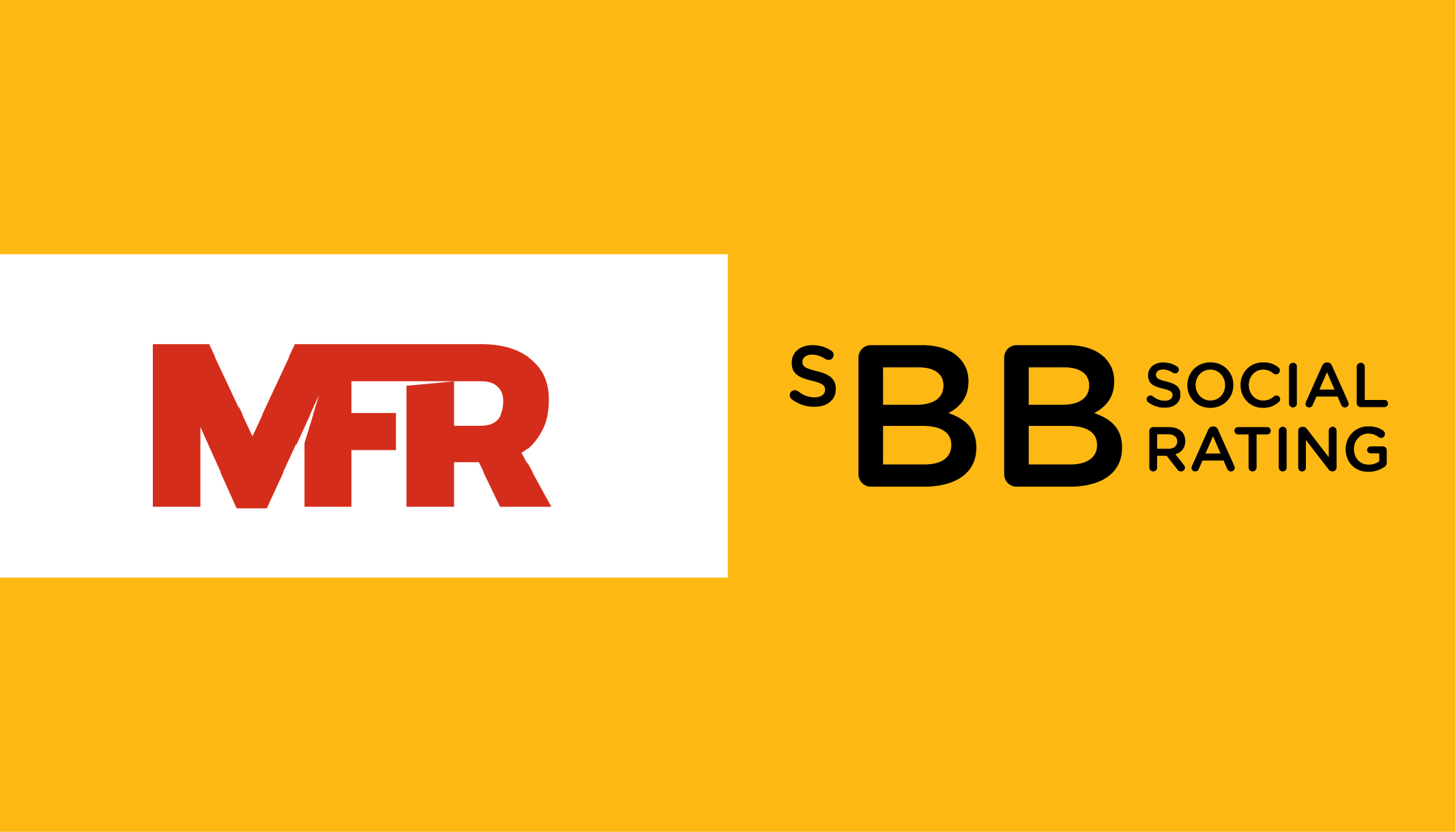 2022
MFR Social Rating
The MFR Social Rating Committee has assigned Svasti Microfinance the sBB grade, based on the social rating scale.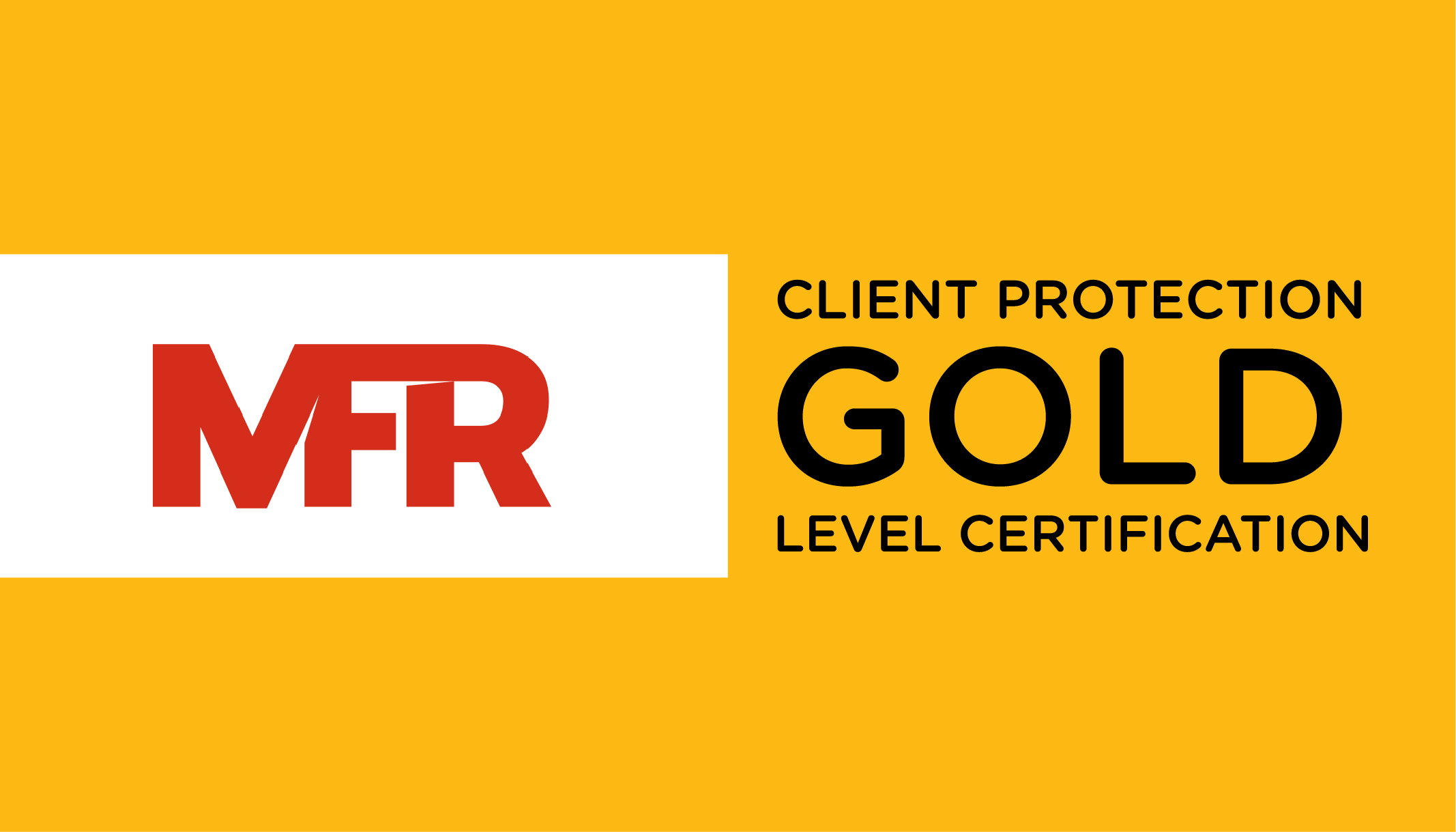 2022
MFR CPC Certification
The MFR Certification Committee has assigned Svasti Microfinance the GOLD level of achievement in terms of client protection.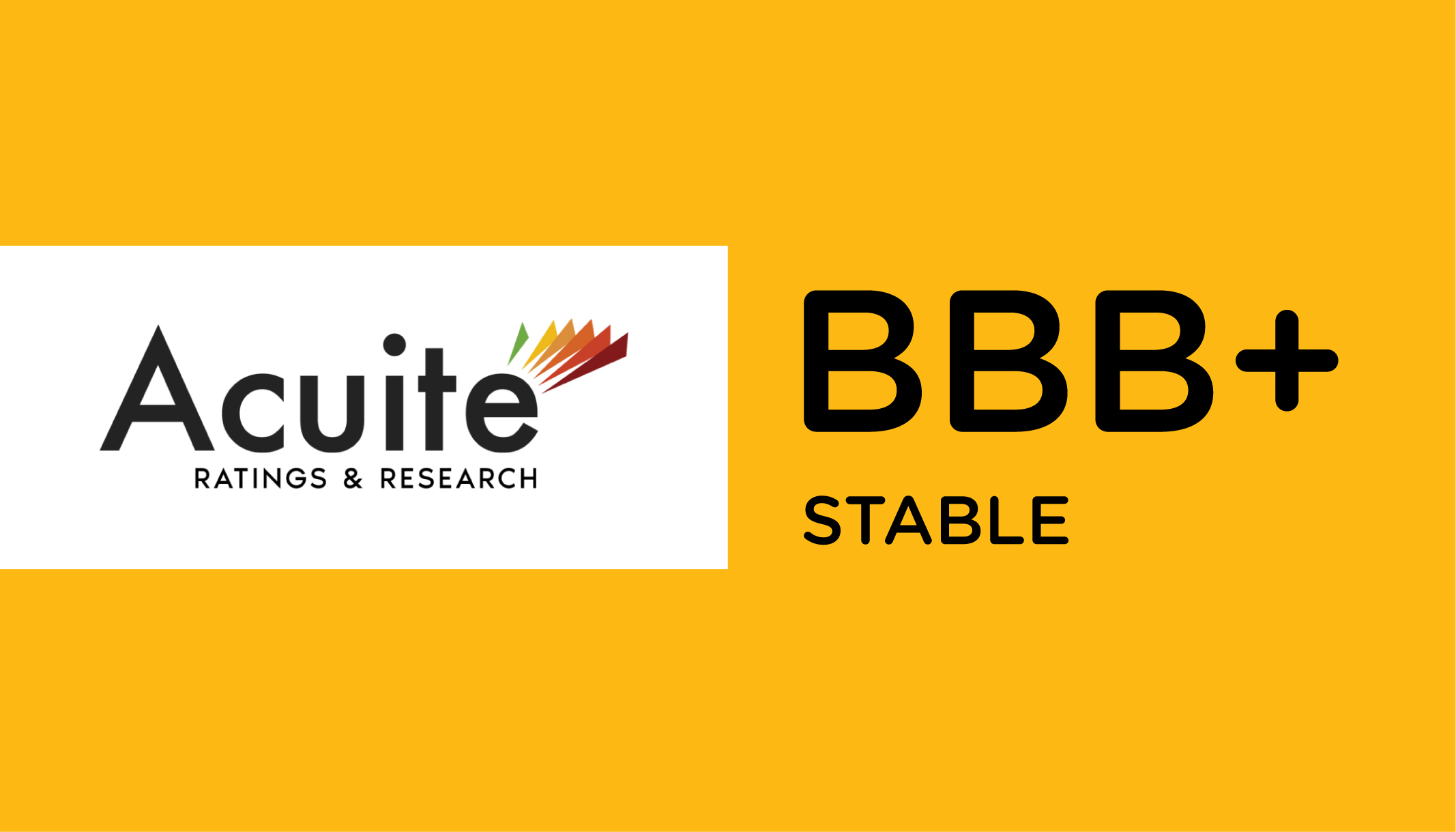 2020
Acuite Rating
Acuité has reaffirmed the long term rating of ACUITE BBB+ with a Stable outlook, on the bank facilities of Svasti Microfinance.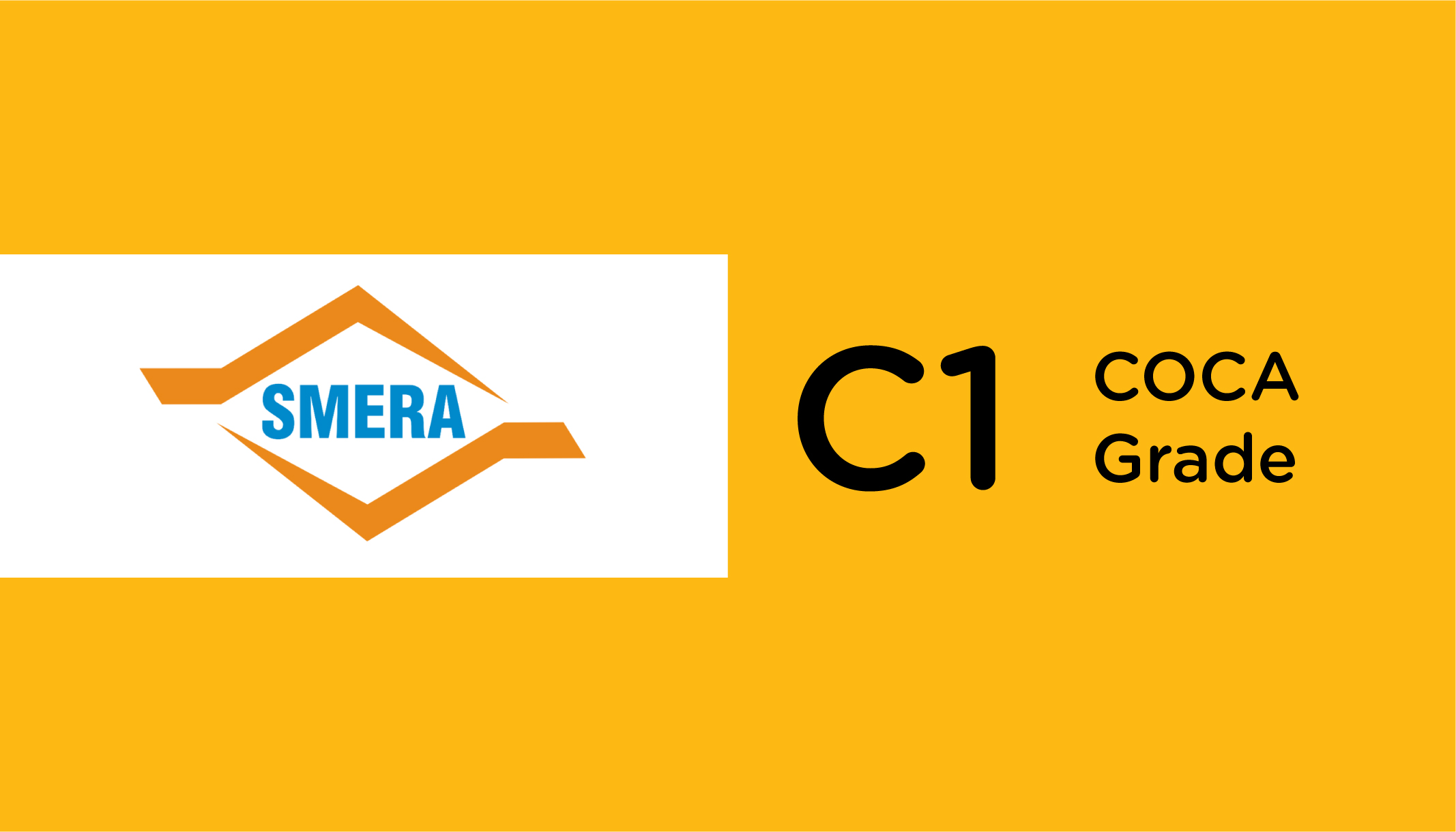 2021-22
SMERA - COCA
Based on an assesment carried out by SMERA, Svasti Microfinance has demonstrated excellent performance on Code of Conduct dimensions.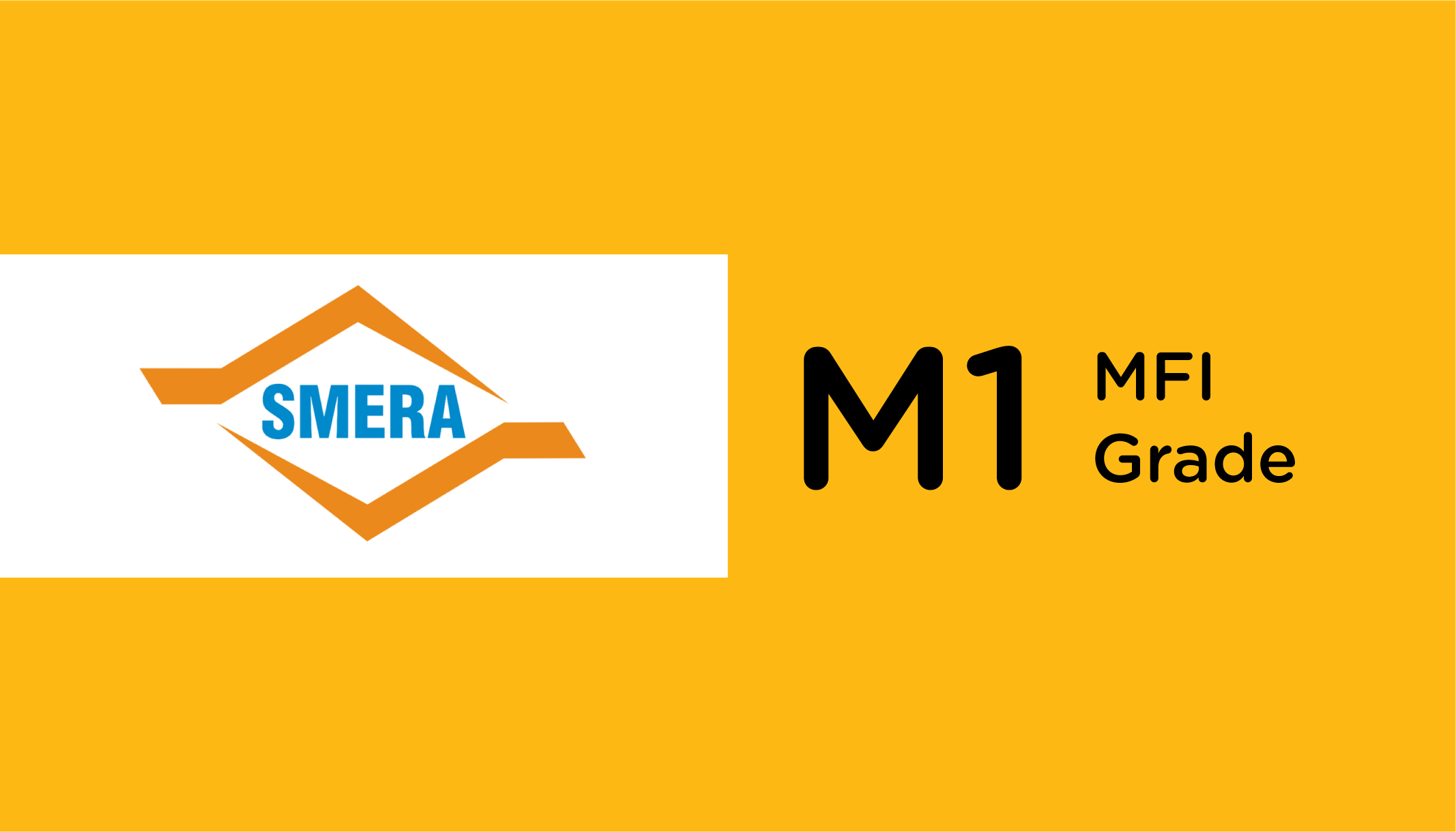 2021-22
SMERA Grading
Svasti Microfinance has been assigned a SMERA MFI Grading that indicates highest capacity to manage its operations in a sustainable manner.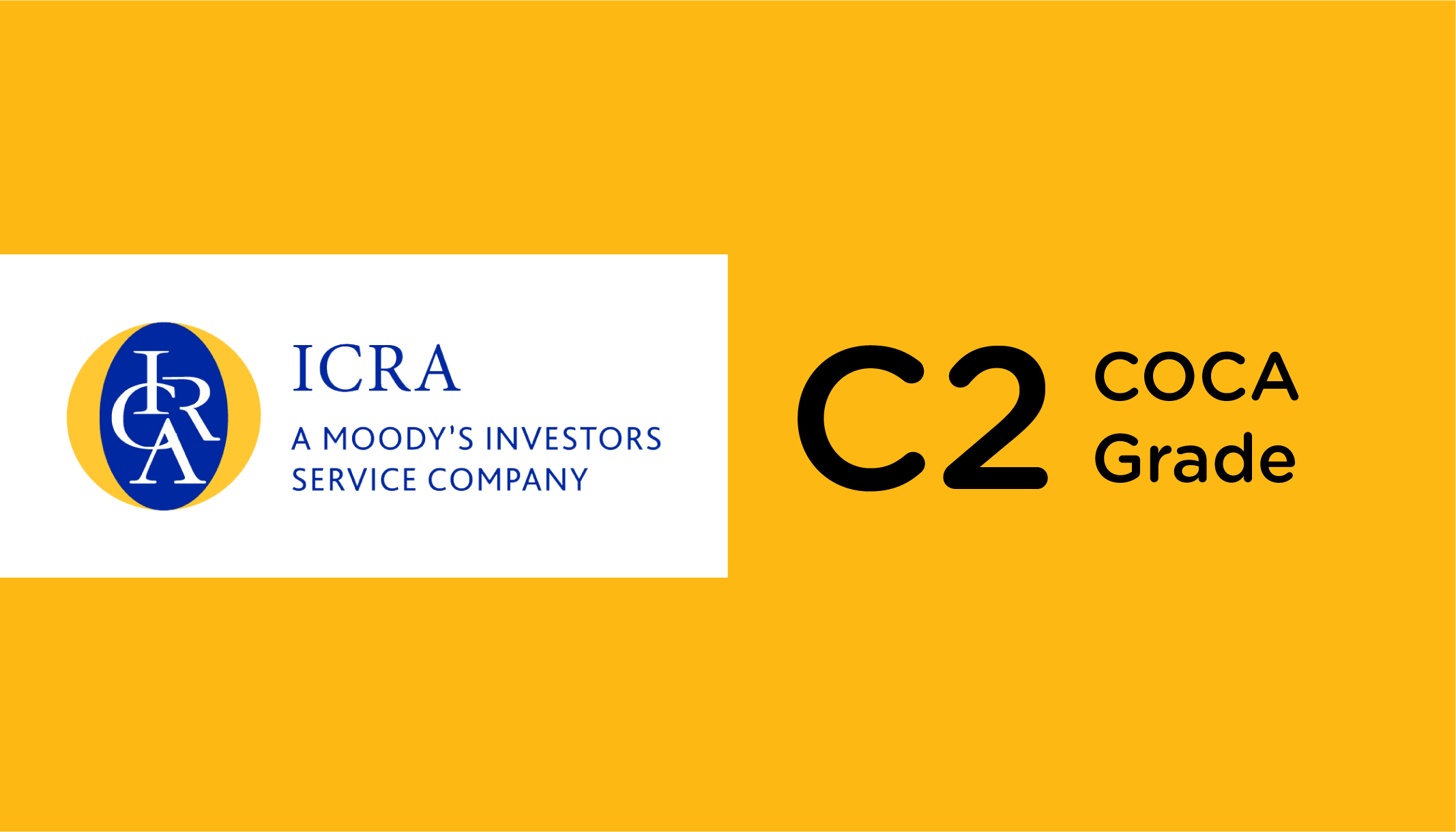 2019
ICRA - COCA
Svasti Microfinance has received a Code of Conduct Assessment Grade of C2, from ICRA, indicating that our performance on code of conduct dimensions is good.
SVASTI MICROFINANCE AUDITED FINANCIAL RESULTS
FY 2020-21
Svasti Microfinance Audited Financial Results for Financial Year 2020-2021
FY 2019-20
Svasti Microfinance Audited Financial Results for Financial Year 2019-2020
FY 2018-19
Svasti Microfinance Audited Financial Results for Financial Year 2018-2019
FY 2017-18
Svasti Microfinance Audited Financial Results for Financial Year 2017-2018
FY 2016-17
Svasti Microfinance Audited Financial Results for Financial Year 2016-2017
FY 2015-16
Svasti Microfinance Audited Financial Results for Financial Year 2015-2016