Smart Technology for Human Benefit
Even as India and the rest of the world is moving toward a digital, cashless economy, a large number of Indians, especially women, are poorly documented and live very cash-dependent lives. Likewise, most of our customers work and do business in this cash driven, non-banking environment.
Different context, same needs.
The challenge for most financial services providers and sellers of other services to these customers, is that that there is very little information available on their income, savings, credit, and spending patterns. Yet, it is evident that these customers need and demand the types of products and solutions that more financially evolved and documented customers do.
At Svasti, we have taken up the challenge of understanding and documenting these customers better, in order to build a better range of products that fulfill the needs of these customers better, in a manner that is sustainable and mutually beneficial.
For the past 10 years, we have focused and built expertise in our business, by building better understanding of our customers.
What are the financial requirements of our customers, and their entire household?
What are the financial resources and capabilities of our customers, as well as the capabilities of other members in their household?
Most importantly, how can this information be captured with credibility on the ground, moved from the mind of our Customer Relationship Manager to an data and analytics system, that would then make it possible for us to use it appropriately to make product and process decisions, that fulfil the needs of our customers better?
A ear to the ground, and eye on the future.
To answer these questions, Svasti, has invested heavily in developing technology resources in-house. While most available ERP solutions offer cash-flow driven activity recording, but at Svasti we're taking it to the next level.
Svasti believes that every interaction between our staff and our customers, and even within our staff in our branches, provides us with valuable data that goes in to building a robust customer profile.
We believe that it is important to design a technology environment that mirrors the operational level processes, understands and helps manoeuvre us through various on-ground challenges.
Towards this end, we have built Svasti MERP, which is a workflow driven ERP to manage the various products and processes used at Svasti within the boundaries of the business rules defined.
Smart Technology.
Deep Objectives.
Store and aggregate financial and non-financial interactions of customers
Extract an internal Customer Score and Grade for evaluation of higher loan amounts and other value-added financial services
Improve Svasti staff efficiency
Reduce scope for errors
Enforce and validate business rules
Provide informed flexibility in products and processes
Improve control and keep cost of control low
Monitoring for success.
Svasti MERP helps branch staff plan, execute and report on their activities in an efficient and timely manner while allowing the monitoring and control functions to review performance, target and address areas of weakness.
Our MERP supports identification of appropriate customers for appropriate products through a Customer Scoring mechanism that is derived from financial and non-financial data reported by different staff in the customer management workflow, validated by review and monitoring teams, collected in a sustained manner over the period of engagement with the customer, extending to the customer's household and including third party sources like credit bureaus and KYC repositories.
Svasti MERP is also a Loan Management System that maintains all cash flow and other activity related to a customer and their loans. It also supports the complex reporting requirements of a microfinance entity.
Svasti MERP is a multifaceted environment that can provide multiple interfaces like desktops and mobiles, connects with third party interfaces and data sources and extensible to technological innovation and evolution.
Evolving with our Customers.
Like our customers, Svasti MERP and our related processes and analysis, is an ongoing evolutionary element, that grows with the aspirations and needs of our customers. It also takes into account changes in external factors and will eventually factor in socio-economic indicators as well.
All in all, our technology though built with bits and bytes of code and science, is meant to touch the heart and mind of our customers and enhance their financial wellbeing overall. To not just fulfil their right to finance, but to transform their lives overall.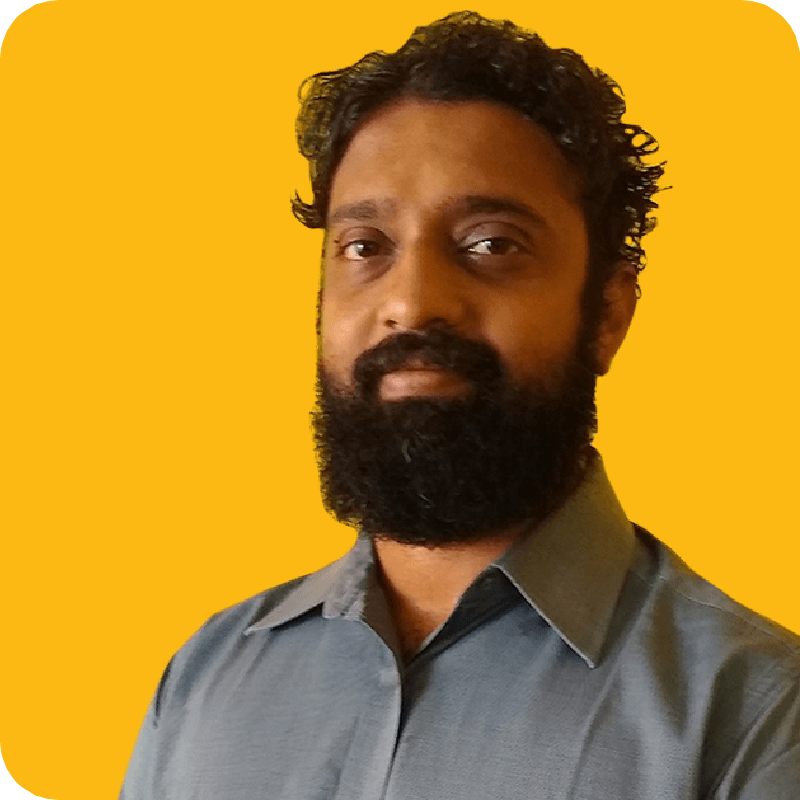 403.72
Portfolio in Crores*
Want to Know More?
At Svasti, we not only aim to be one of the finest financial services companies in the country,
we also aim to be one of the finest places to work.